Over the years I have found some truly amazing things while cleaning out Dirty air ducts.
From toys to clothes to very old beer cans, there are all sorts that wind up clogging your home's airflow and can affect your health.
Well, you might not even believe all of the items I've dug out of the many ducts I have cleaned around Mason County, so here is a list of top 7 most incredible finds that we have found in our customer's air ducts.
7. Legos
As any parent could tell you, legos can (and usually do) wind up in the craziest places. Most often, they are waiting on the floor for bare feet, but apparently other times they are in your air ducts like the ones I found last year.
6. Mouse traps
Never a good sign when you start clearing out a system! Usually, once I see something like a mouse trap, it's not too long until I find the dead mouse and some old droppings. Cleaning air ducts can be messy work, but the health benefits are so worth it, and we are glad to help people breathe clean air.
5. Mellow Yellow Glass Bottle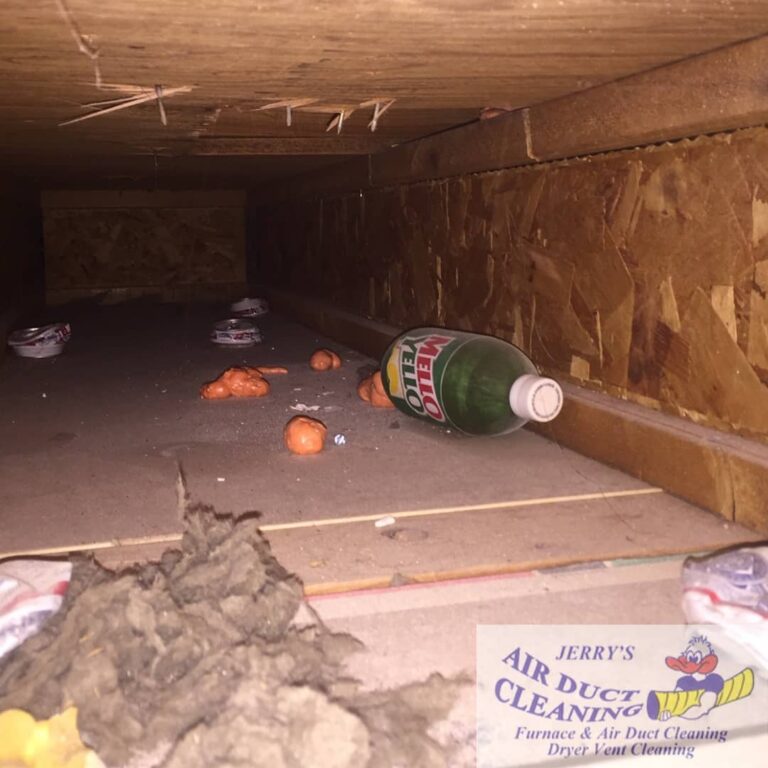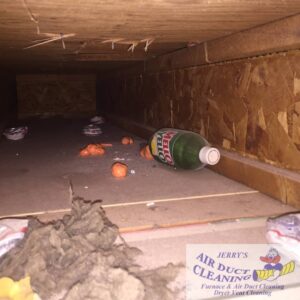 I'm not sure why but homes built in the 1990s and early 2000s seem to have the most deliberately placed trash in the air returns. Here is a great example – I found five beer cans and a Mellow Yellow glass bottle in one air return.
4. Kodiak Smokeless Tobacco
I feel like Indiana Jones sometimes, finding hidden treasures in places where most don't venture! After removing a ceiling return vent, what did I find? Kodiak Chewing Tobacco! Note the "Racing Offer" is good "through July 31st, 1988". Upon asking the owners of the home, it was built in 1987.
3. Nerds Candy from the 1980s
Nerds candy came out in 1983 which makes this find that much more incredible. The packaging has changed over the years, and this was certainly from the first batch that came out. This Nerds pack has been waiting in the air ducts all this time.
2. Pabst Blue Ribbon can from 1975
The home this was found in was built in 1975. I have to admit, I took the PBR can out and wiped off the dust, and showed the homeowner – we had a great laugh. The can now sits proudly on my "Wall of Shame" shelf in my garage, with all the other odds and ends I've found over the years.
1. Bird Nest and Eggs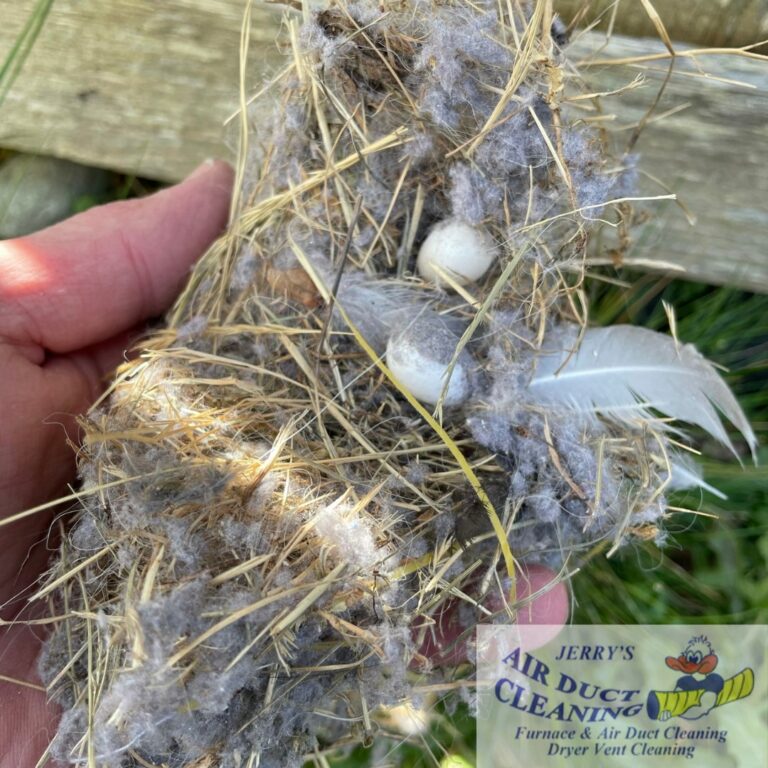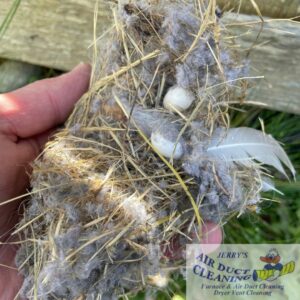 Just last year, I found birds had been busily building a nest for their four babies (still in their eggs). When I got into the air duct cleaning business I never imagined I would need to one day re-home birds, but here we are.
Dryer vents are a surprisingly good nesting spot. Think about it – dryer vents are secure and best of all, mom and dad don't need to incubate the eggs! Your dryer is doing it for them! So, if your dryer flap is stuck open or broken, get it cleaned and/or repaired. Nesting material is very flammable and causes lint to back up as well.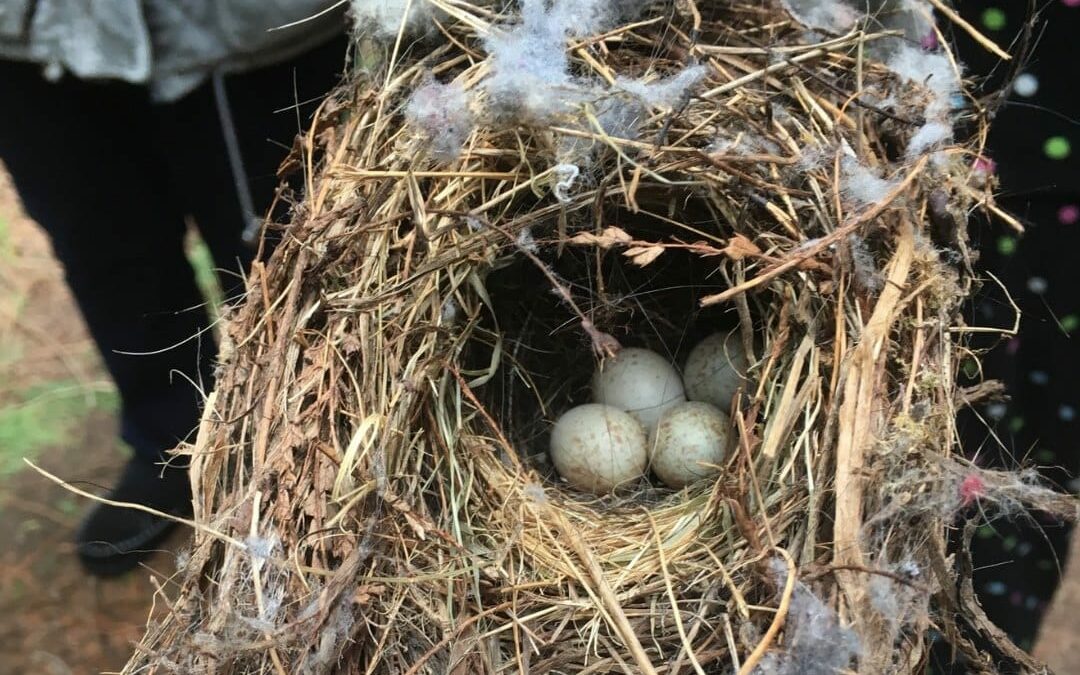 If you think you might have some of these incredible finds waiting in your air ducts, schedule an appointment with us today. We serve customers in all of Kitsap County, Mason County, Jefferson County, and parts of Pierce County.